5% off vacant staging ~or~ complimentary kitchen and baths in home…whichever is greater.
No vacants in your pipeline? No problem! This 5% offer is good no matter what your staging needs are.
Contact to claim offer!
Call Christine at 530-400-5999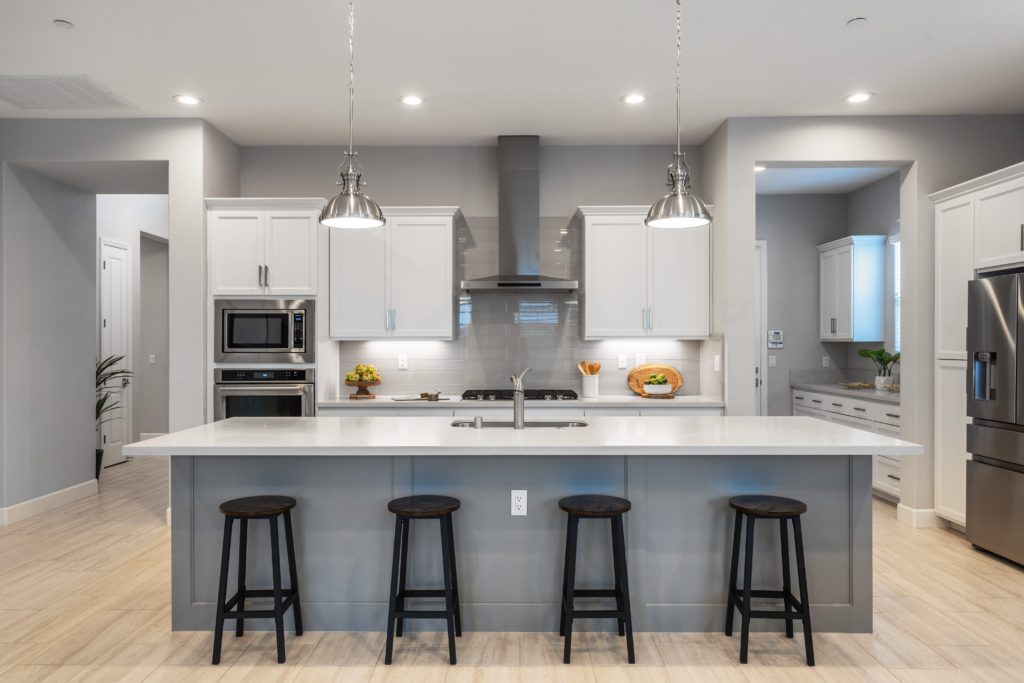 Good whether you're a new or existing customer, because I never want to punish someone with whom I've already worked!