Hi there, I'm Christine.
Owner, Davis Staging
My name is Christine Mathias Farnum and I'm the owner of Davis Staging, an award-winning full-service staging business serving Yolo and Solano Counties (and beyond!) since 2005. Davis Staging is a boutique staging business; you'll always be meeting with me and the design plan for your home will be my creation.
My mission is to highlight your home's architectural strengths and to create a welcoming space that speaks to the desired lifestyle of its potential buyers. We want them to forge an emotional bond with your home so that it is an unforgettable stand-out that rises above its competition.
To achieve this, your home will receive my individualized time and attention. No two homes' staging needs are identical, even if they are the exact same floor plan in the exact same neighborhood. Thus, each piece of furniture, each accessory, each and every last detail of your home's design plan will be curated specifically for your listing.
This strategy increases the perceived value of your property, the ultimate goal of staging. I love being a part of the team that presents homes so that its next owner falls in love the moment they lay their eyes on it.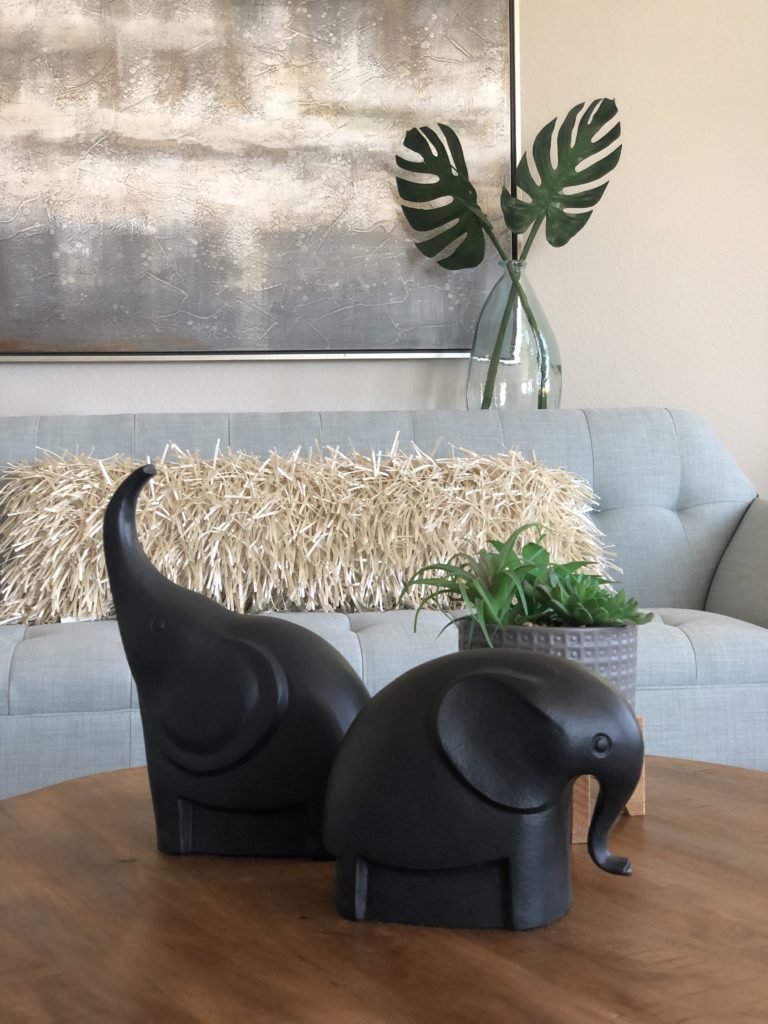 Industry Leadership
When you chose to work with Davis Staging, you're hiring an industry leader.
I am a proud member of the International Association of Home Staging Professionals and am honored to be the recipient of the International Association of Home Staging Professionals trifecta of awards: Staging Excellence, Industry Leadership, and Customer Service for 2020 as well as 2019.

I was a founding member of the Real Estate Staging Association's Sacramento Area Chapter chapter and served in leadership since it's inception; initially as V.P. Membership then as chapter President for the for the calendar year 2020.
Staging Services Overview
From assisting homeowners who are living in their homes prepare their homes for showings to bringing in and entire home's worth of furniture, Davis Staging has the needed expertise. We can also consult on renovations for homeowners who are updating their homes for market.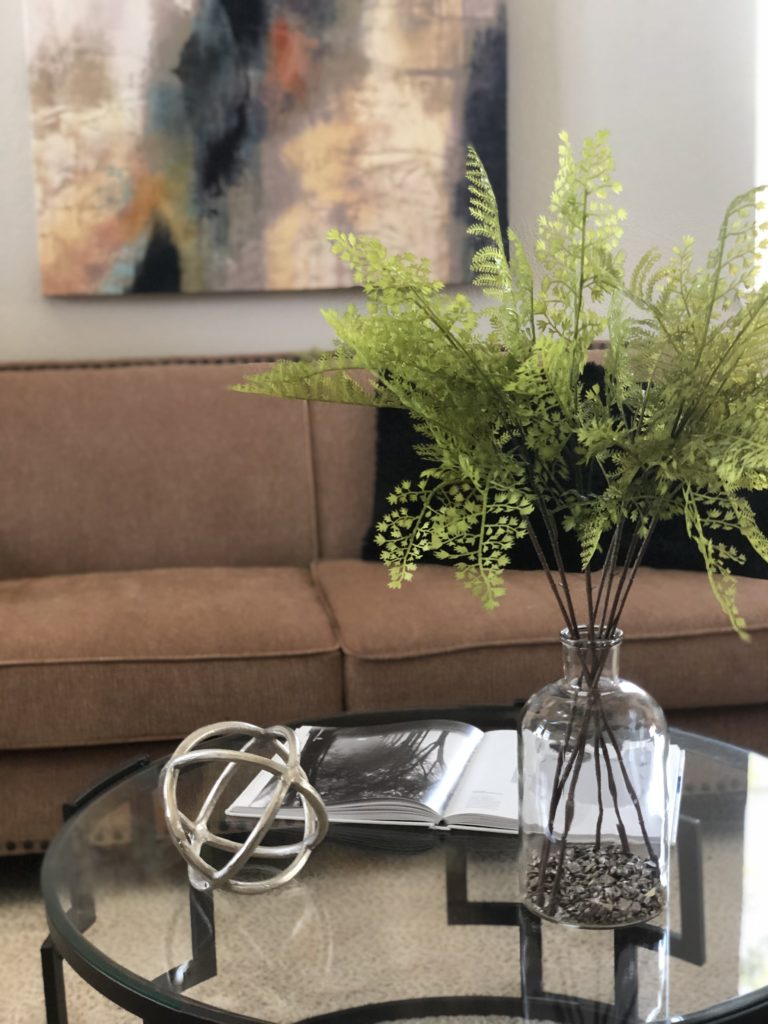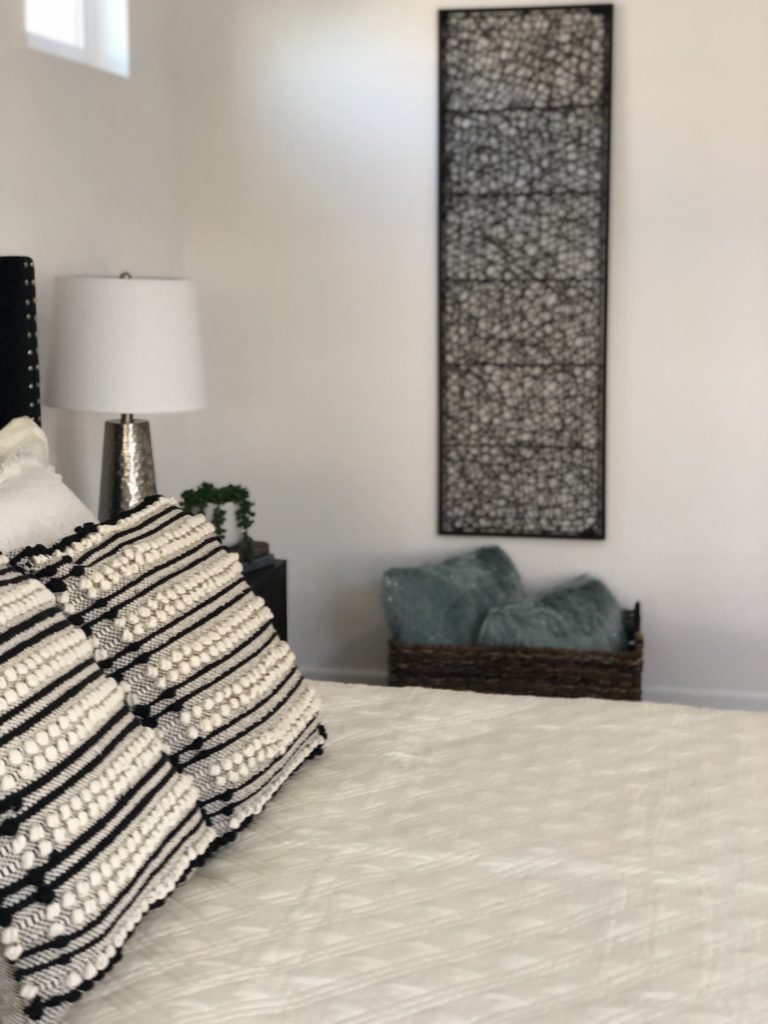 A bit more about me.
I've lived in Davis since 2000, moving here with my young family from the Detroit area. I love the Central Valley of Northern California, and am thankful every day for its beautiful blue skies and warm weather! I've lived in Davis longer than anywhere else in my life, and happily call my adopted town "home." It's a thrill to be able to contribute to the wellbeing of my community and serve my neighbors with this business I've grown.
My education and background are varied, ranging from photography to medicine, so I took a rather circuitous route to arrive at this profession…and I'm very glad I did. I enjoy every aspect of home staging and I am fortunate to be amongst those who can't believe they get paid to do what they love.

Continuing Education
As the President of the Sacramento Area's Real Estate Staging Association I attend our monthly meetings in which experts share their knowledge in disciplines such industry best practices, design trends, business management, and more.
Constantly Updated Inventory
Staging isn't the same as interior design, so trends don't fluctuate as dramatically. However, styles do evolve…and Davis Staging evolves with them but routinely rotating out inventory to make room for new.
Licensed, Insured, the works.
This is a serious business, and I take it seriously.
Fair, Friendly Pricing
I'm well versed in the staging industry's pricing structures in the greater Sacramento area. While I'm not the least expensive, I'm also not the most expensive. Davis Staging is that last bowl of porridge that's juuuuuust right price-wise…yet manages to look like it was the big bowl of porridge.
Need to know more?
Please don't hesitate to get in touch!