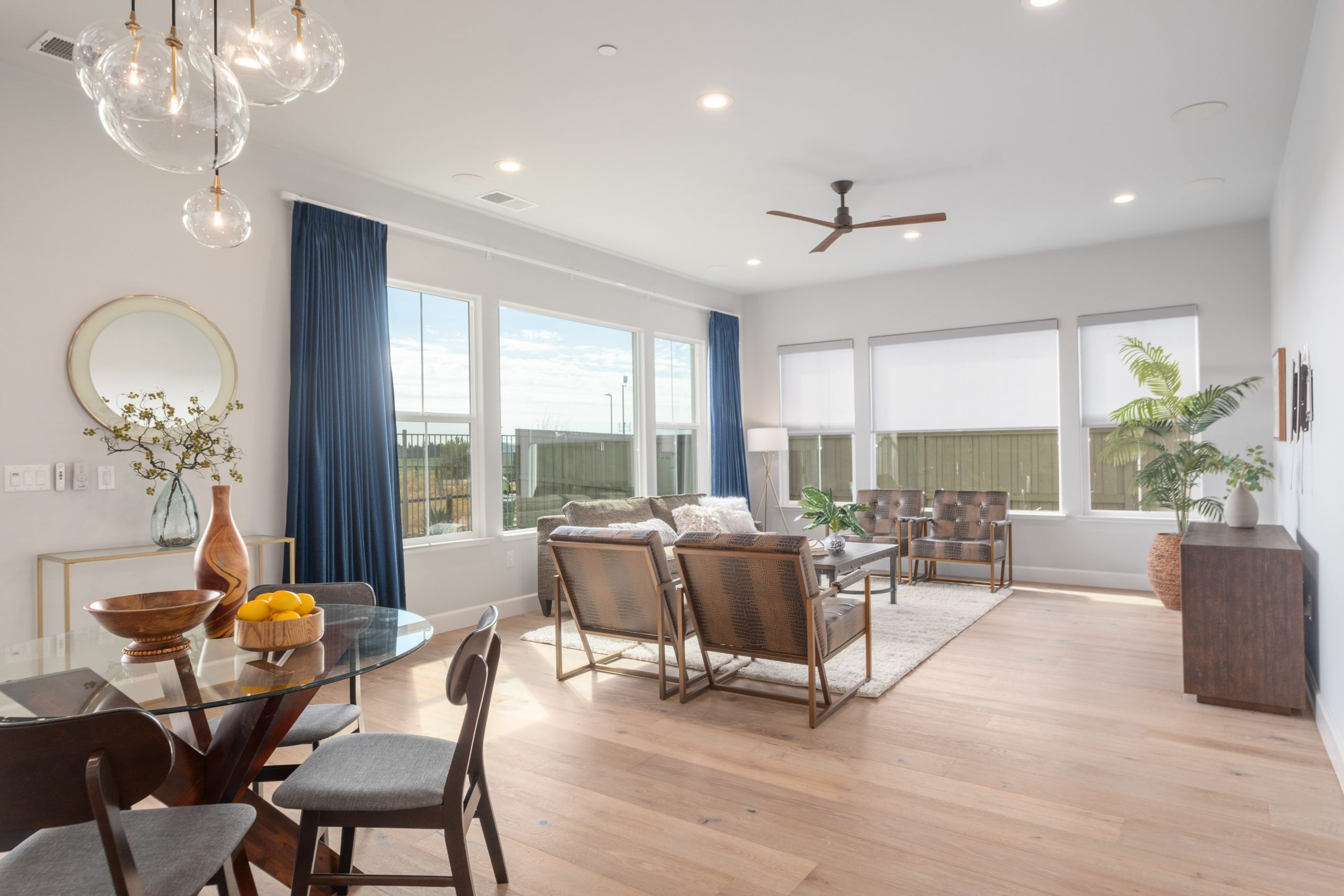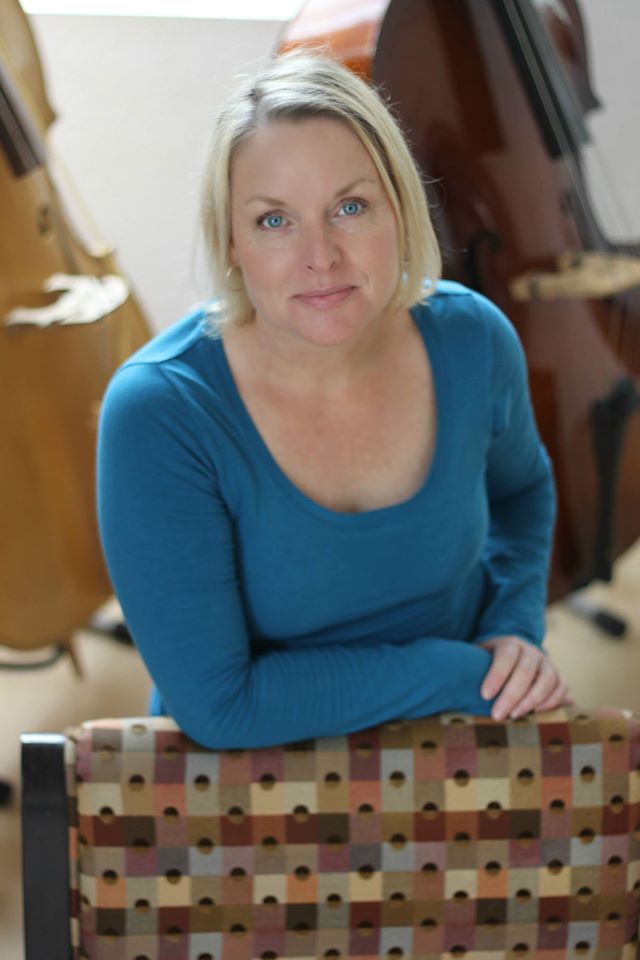 Proudly serving the homeowners, agents and builders of Davis and its surrounding communities for over fifteen years.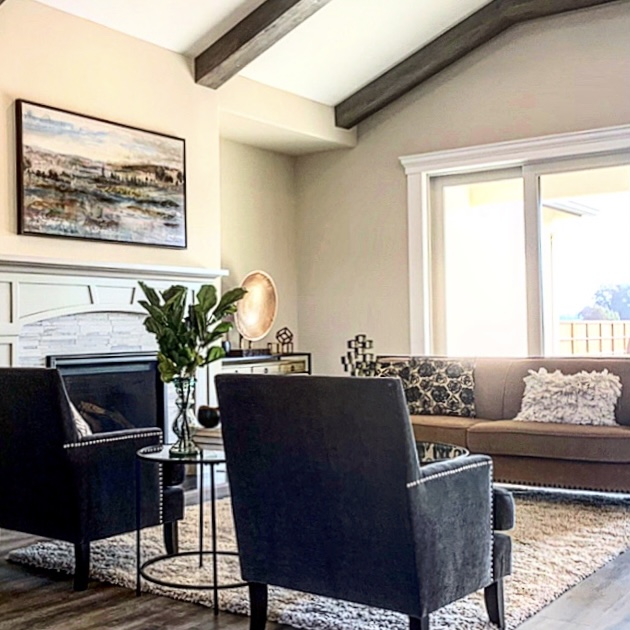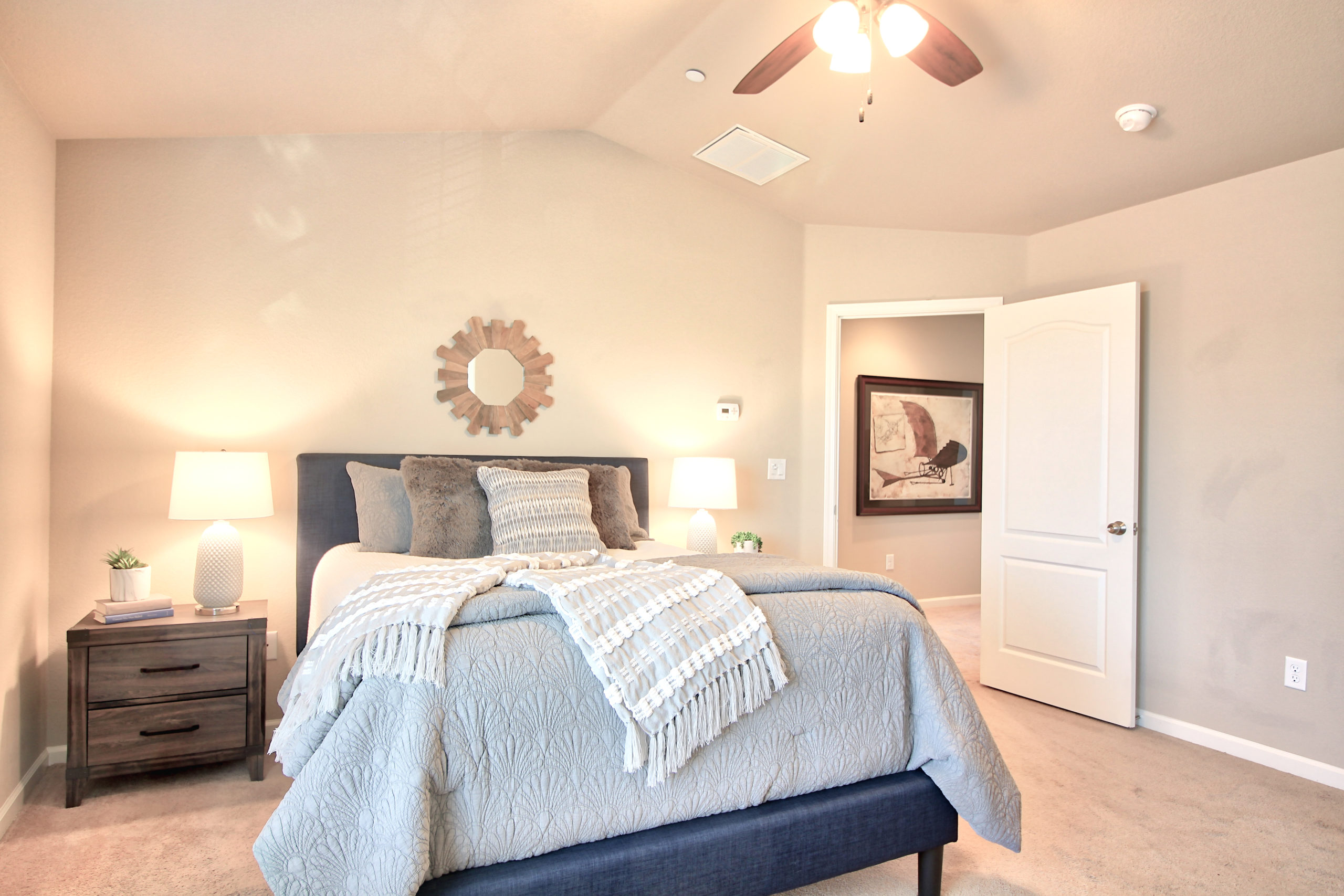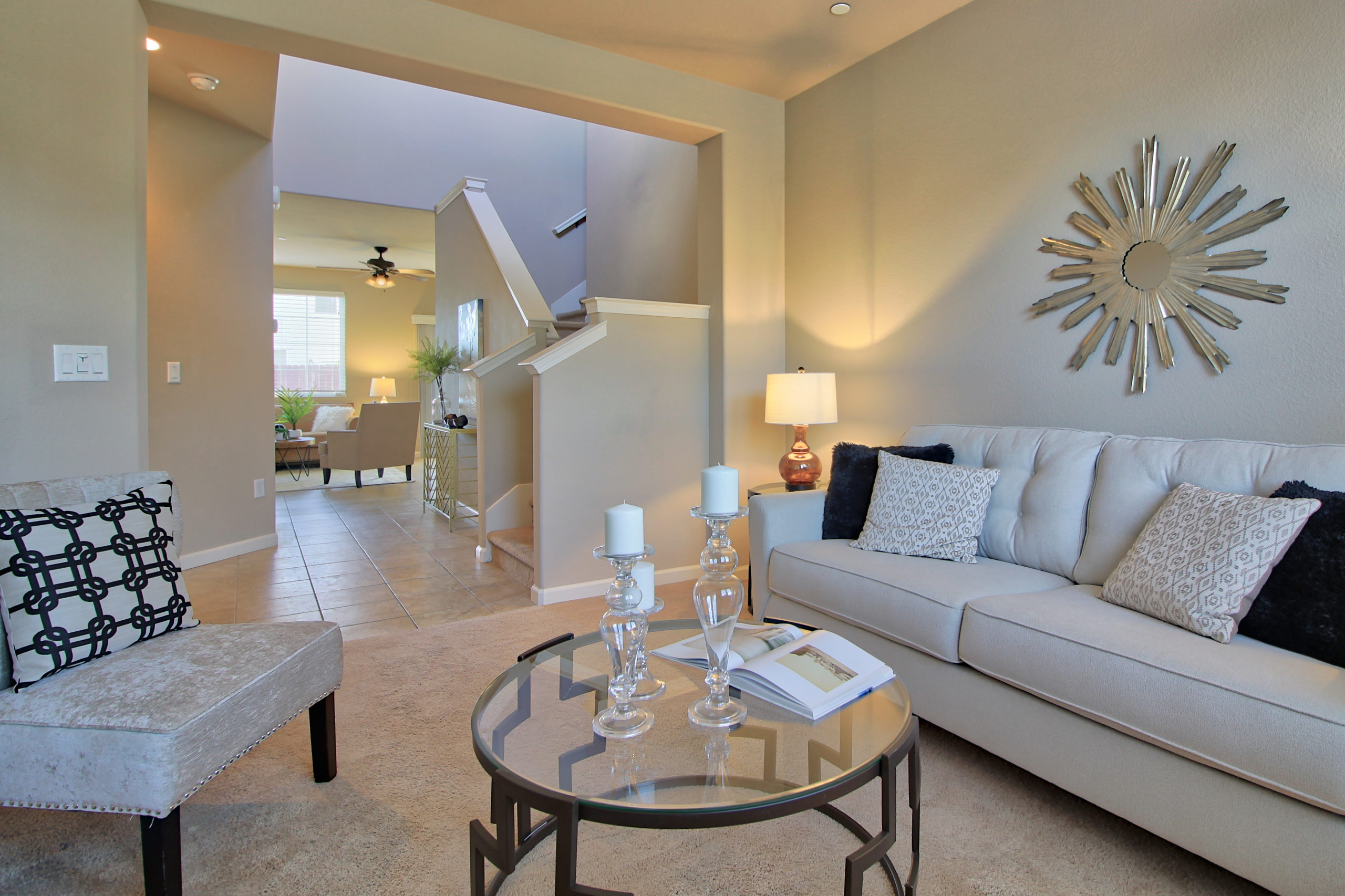 Testimonials
I have used Christine for years, she has so much talent. She is reliable, she is great with all my clients. She has a great selection of furniture for any type of home. Very knowledgeable! I wouldn't use anyone else!
We had our house on the Market for close to 6 months with no movement, we hired a new Realtor who brought in Davis Staging and what a difference that made! Christine is so knowledgeable, her artistic eye is amazing! With in two weeks of staging we had an offer on our home as well as multiple people texting me saying how much the Staging changed the appearance of the house! A HUGE thank you to Davis Staging!
Thanks to Davis Staging's great eye, I was able to receive multiple offers and top dollar on the sale of my home!
Ona Micke
Homeowner
I am super impressed with Christine. She made an empty bland house feel like a home in just a few days. But more than that, she looks at her work not only how it looks and feels in person, but also how it will look in photos. It is just Incredible and  beautiful.
Dan S.
Real Estate Agent
Christine is absolutely wonderful. She staged my house in Davis for a reasonable price. She is very accommodating and easy to work with. My house sold in 13 days with multiple offers. Before staging my house was on the market for 90 days with no offers. I highly recommend her.
Robert S.
Homeowner