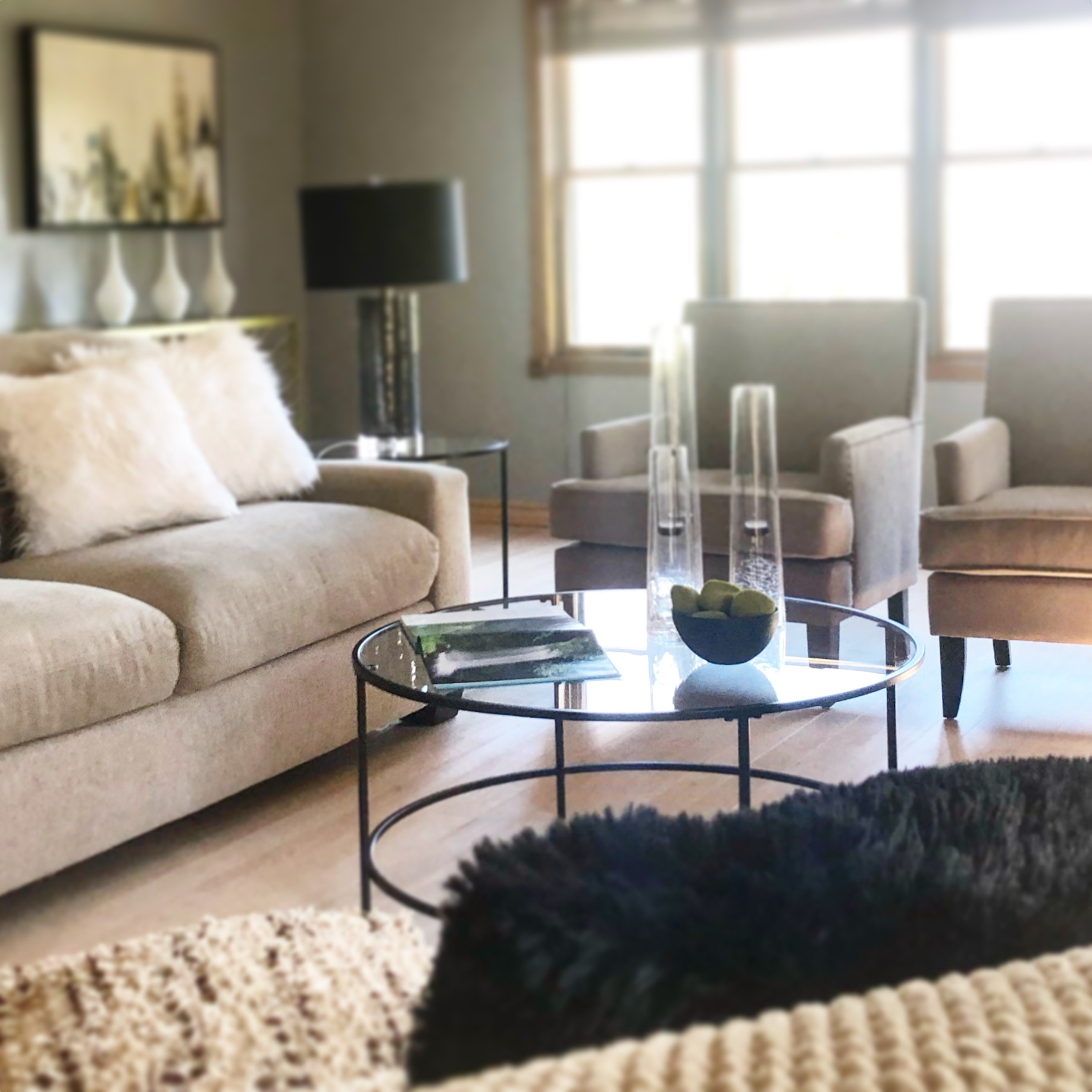 Get to know us, getting to know all about us.
First things first…and the first thing is for you to call, email, text, or contact via the button below and we'll be in touch! If you're ready, we'll come to your home to take a quick look at it to create an estimate for vacant staging. Our vacant staging estimates are at no cost to you.
Nitty-gritty of our process.
Look below for some FAQ's…
1. Check Out Your Estimate.
So we've been to your home, created an estimate, and sent you a digital copy. Look it over and let us know if you have any questions or concerns.
When you're ready to commit to staging, let us know and we can select a date on the calendar for your staging!
2. Secure Your Staging Date
To hold the staging date and ensure another party doesn't secure it, we must have received back our signed contract as well not less than 50% of the total staging fee.
You can pay the invoice online directly through the invoice or via check.
3. Staging Day Has Finally Arrived!
You've paid the second 50% of the staging fee and our truck is ready to head to your house.
Every job is different, but usually the moving team brings in the inventory at 5pm or so and the last bit of accessories are placed by the following afternoon.
Frequently asked.
Frequently asked.
Can I pick the furniture for my home?
It might feel weird to you at first, but all staging decisions are at our discretion. How you live in your home isn't the same as how you market your home, and that's what we know best. Trust us as the staging professionals to know what your home needs.
Do I have to be there during the stage?
No! And if fact, we expect that you won't be. We work best by being able to be in "the zone" and that requires us to be able to focus on the task at hand and stay in our groove. Furthermore, we move fast and are coming and going with bulky, heavy items and we don't want to run the risk of injuries or damage by having people not on our crew on-sight.
Is any of the furniture or accessories used in your stagings for sale?
Yes, it often is! Contact us for specifics!